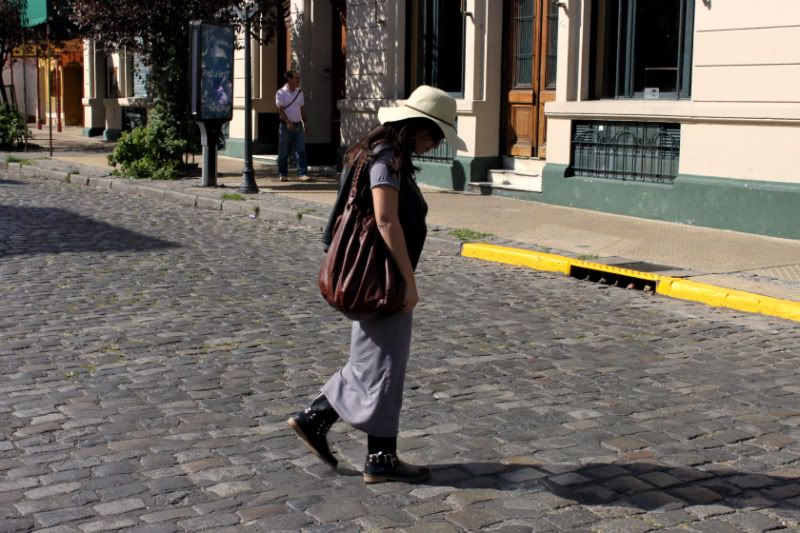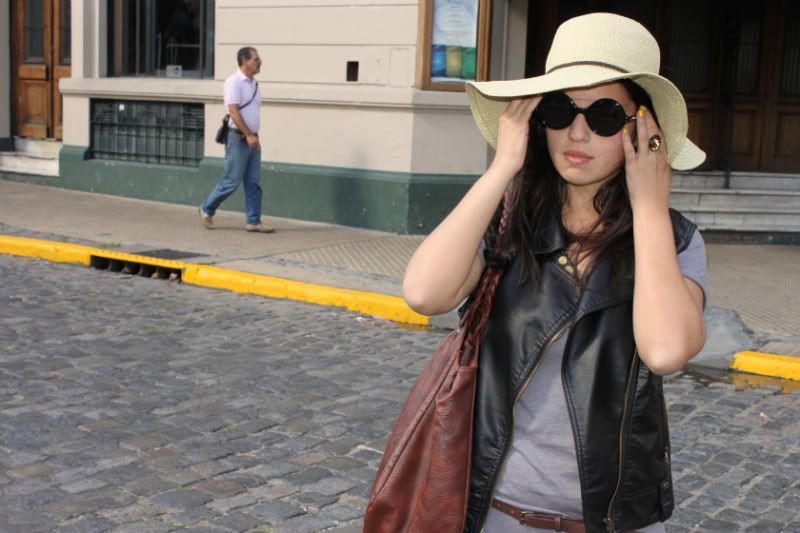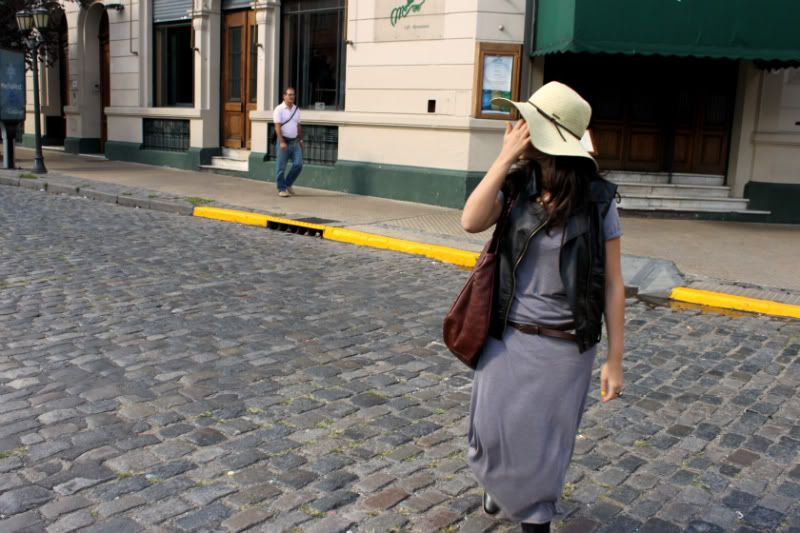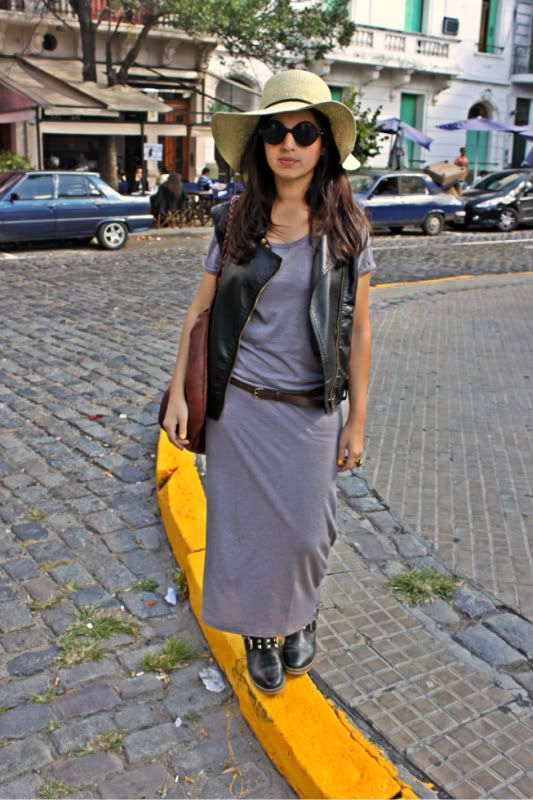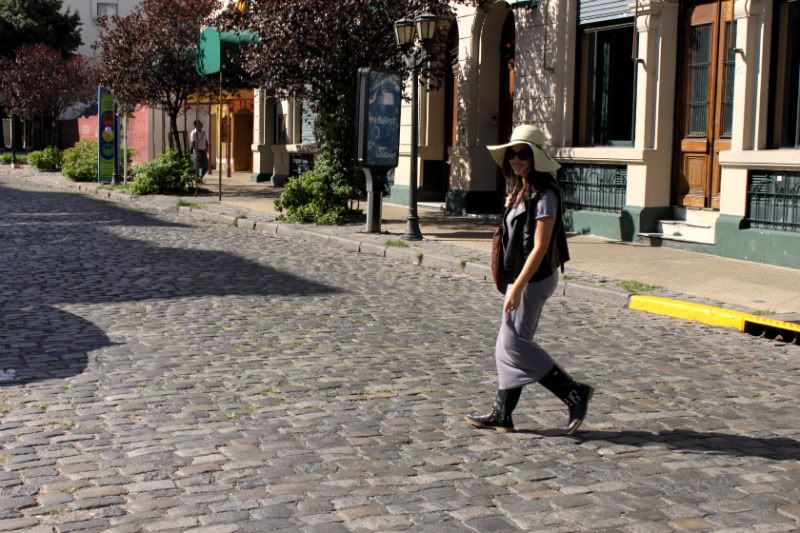 Sombrero/Hat: Roxy, Chaleco de cuero/Leather vest: Urban Outfitters, Vestido/Dress: Zara, Bolso/Bag: Bershka, Botas/Boots:Muaa
Estas son unas fotos que tienen un rato dando vueltas, por cosas del destino aka Dropbox se borraron algunas, y estas fueron las que me quedaron. Esto fue el primer día de Otoño, (o casi) y estrené el sombrero que me regaló un amigo de Venezuela, es Roxy de Quiksilver! quien diría que a mis 28 años iba a usar la misma marca que usé a mis 17.
* Si quieren comprarse este sombrero, pueden pasarse por la tienda Make Waves del Sambil Caracas y preguntarle a Charlie por el sombrero que le regaló a Bombacha (seguro me va a odiar por esto jajaja).
These are the most troubling pictures! for a reason called dropbox i lost some of the pictures and these are the ones i recovered. It was the first day of autumn (or almost), and i wore my oh so hippie rocker boho whatever you wanna call it hat to go to the arts and crafts fair, my friend from Venezuela gave it to me as a present for having him over, and the funny thing is, it's Roxy by Quiksilver! who would've thought i would wear a brand i used to wear back in my 17.